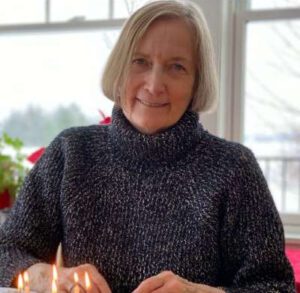 I am a private reading specialist and learning disabilities instructor who has a private literacy business in Hudson, WI. I have provided literacy services to children and adults in the beautiful St. Croix Valley of Minnesota and Wisconsin since opening my business, Pederson Literacy, LLC in 1992.
My Primary Professional Interests Include:
Efficient Intervention of Reading Delays
Reading Diagnosis
Developmental Reading Disorders
Dyslexia
Working Memory and Retrieval Issues
Reading Comprehension
Emergent Literacy Skills including Phonemic Segmentation and Reading Fluency Development
Advanced Level Study Skills including Textbook Reading Strategies
Student Engagement in Learning
Executive Functioning and Reading
I am particularly interested in the alignment of children's fluency progress with their skills set and the curriculum used in the child's school. My blog discusses current issues that relate to learning issues that relate to my clinical work.